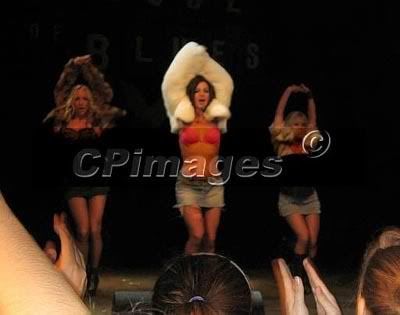 Britney Spears paid tribute to Knut the baby polar bear last night at her comeback show at the House of Blues in LA. Can you blame Britney for dedicating her show to that lovable, almost-killed bear? For those of you not familiar with Knut, here is a picture of him:




And here is where Britney drew her inspiration from: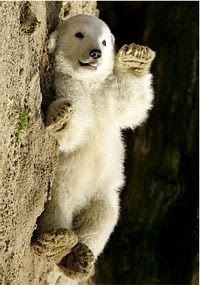 Oh my gawsh, y'all! If I turn my head to the side, it looks like he's dancin'! I wanna dance like the polar bear while I lipsync my way through a comeback!