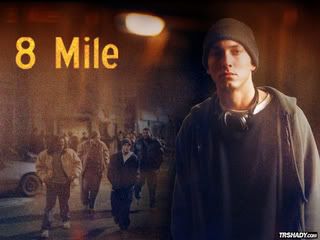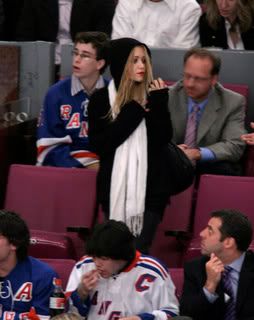 Since when did Eminem decide to grow his hair out, wear makeup and start to hang out with some dude that looks like a Fat Leonardo Dicaprio with long hair?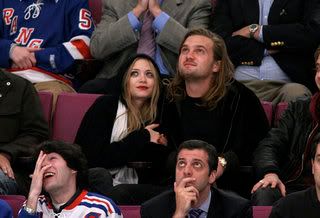 At least he is still keeping it real with his thuggish clothes and gangsta ways. He must have just replaced the black dude for this white guy.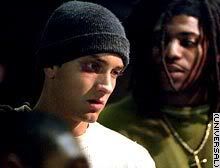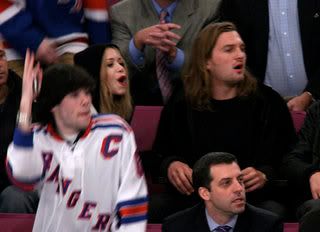 Go on with your bad self, Marshall!