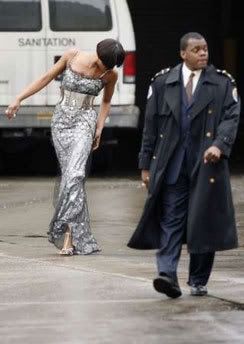 Look at Miss Thang sauntering out of the Department of Sanitation in a couture grown from the Dolce & Gabbanna collection. Is she being for real right now? Apparently, she is. Only celebrities can pull off bullshit such as this. No normal people go to work in garbage and come out looking like their fairy god mother just twirled them into something fab. Other "celebrity only" actions:
1.
Going to the hospital for exhaustion:
Mariah Carey was admitted to the hospital for overworking herself and was too tired to even sleep. Now tell me who is more tired, Mariah or a mother of 5 working three jobs to support her babies? When she tired, she goes to sleep...she doesn't go to a doctor to tell her she needs some rest.
2.
Hospitilization for dehydration:
If you're dehydrated, drink something! You don't need a doctor to tell you that.
3.
Prescribed Meds just because they think they need it:
Anna Nicole, Nicole Richie has "ADD" so she gets adderall; Paris thinks she has herpes so she gets valtrex ahahah well that one may be for real.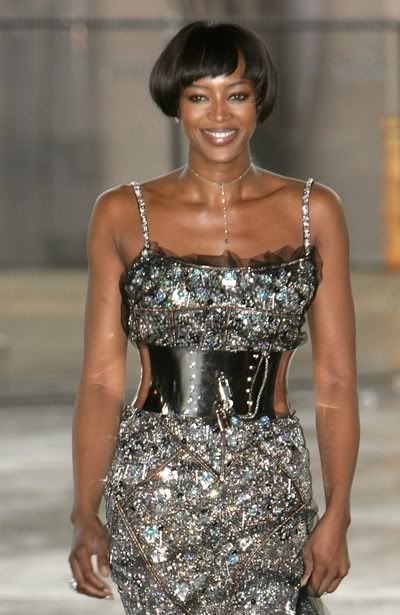 WORK IT OUT!