Gap decided to get all le art on our asses by hiring famed photographer Annie Leibovitz to shoot their latest campaign. I'm not quite sure how I feel about this series, as it has given me insight into some of the darkest corners of the celebrity psyche that I was comfortable not knowing about. Things such as:

What Ken Wantanabe looks like when he wants me to come and get it:




What Forest Whitaker looks like when he's trying to sneak one by:




Who the shit is Twyla Tharp and why is she trying to show me her old lady vagina? Is this supposed to make me want to buy khakis?




And finally, I've learned that Sarah Silverman is generally unimpressed with her ability to do a pelvic thrust.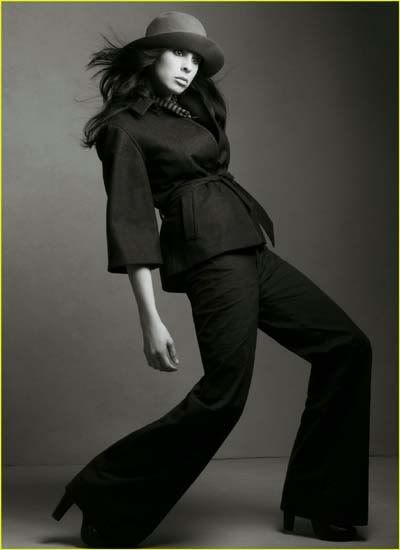 See more celebrities trying to trick you into thinking that the Gap is cool here.