I'd like to present this is reason #3,235,986 that I don't watch the recently cancelled (Thank God!) piece of shit that is The Simple Life:




"Why, Girl #1, what's wrong with that?" you might find yourself asking, "She just looks overly tanned, per usual!".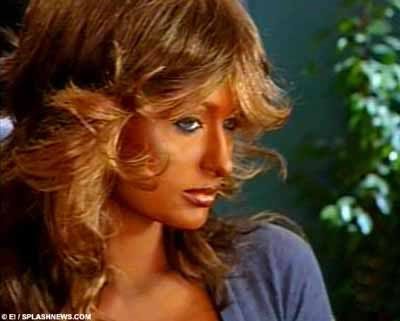 That, my friends, is Paris Hilton's attempt at blackface. Yes, she was "transformed" into a "black" for her show. Nicole Richie did it too! Even more offensively, and unnecessarily, since she is actually part black: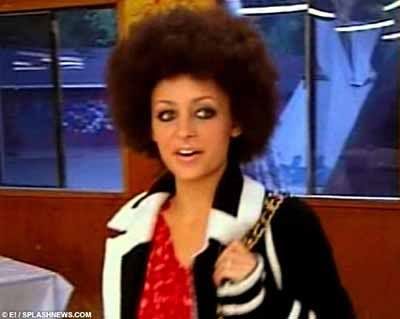 Sweet lord. Honestly, I'm just jealous of the heiress. I was planning on bringing blackface back for a long time, but was going to wait until Fall 2K7 to debut my new look. That Paris, always one up on me...especially when it comes to highly offensive behavior.