Ray-J recently spotted taking a "drive" with Lil' Kim.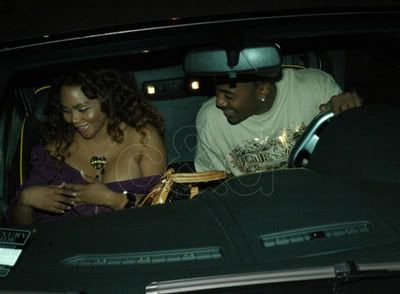 What exactly is it about old, dried up, and well used poon that Brandy's little brother loves so much? A few theories:


1)Can't accidentally make a baby if the babyslide don't work.

2)Ray-J is not so cute, and old ladies is desperate.

3)Brandy is forcing him, to distract everyone from remembering that she killed somebody.

I don't get it. Guys, wouldn't you rather ram your dick in this...



(look at that ass! I'd hit it.)

...as opposed to this...




...or this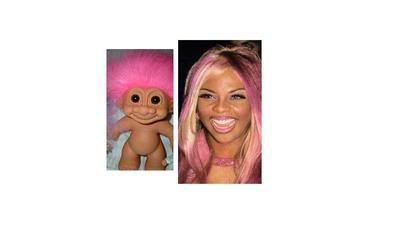 Oh well, I guess Ray-J wasn't doing anything anyway. It's not as if he had a career to speak of, unless of course you can call living in the shadow of your older, and much, much, much, more successful sibling, a career.