Call me old fashioned, but I like my celebrities to be unattainable and... well, better than me. I know that stars endorsing products is nothing new, but can somebody PLEASE tell me when it became the norm for celebrities, who make trillions of dollars, to do commercials instead of act in shitty movies/tv shows?!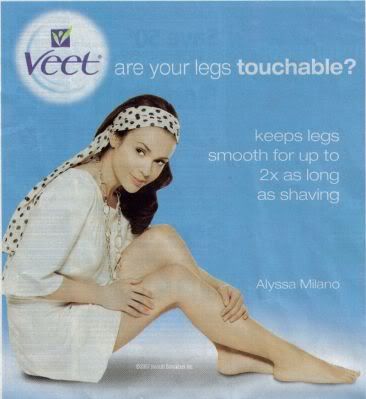 Alyssa! When you gonna make another gem like Poison Ivy?



Kev, I'm still looking forward to another good movie in between all the usual bullshit you subject us to.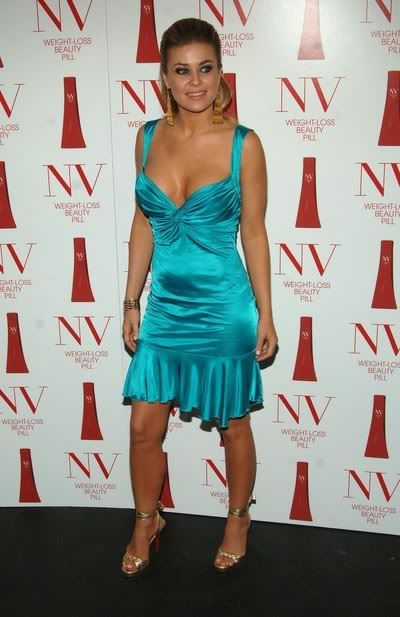 You aren't even a fatty Carmen! Go back to being a prodigy or doing whatever else it is that you do.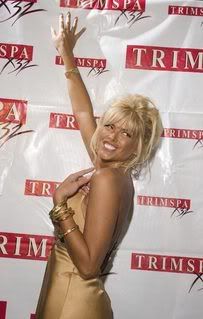 Anna, since you are now dead (Trimspa?) and you were a genuine fatty, i guess i don't have much to say.

And when the hell did having acne become cool? I have eczema and I ain't no star. Enough is enough celebrities! How will be able to look up to you without paying $9 to see you on the big screen? Get real jobs. NOW!