In an interview in Scratch magazine Wyclef Jean puts Lauryn Hill on blast.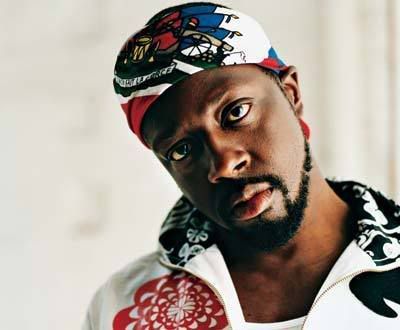 "Lauryn is straight up the problem, bro. She wants to be a producer. Don't come telling us how to chop up beats so you can get credit for it."

This in addition to the comments Pras recently made, I think its safe to say any dreams of a Fugees reunion have been laid to rest. I am torn. Anyone who knows me knows how much I loves me some Lauryn Hill and how much I want not to believe that she is on as much bullshit as everyone says, but...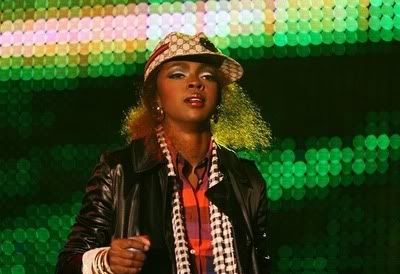 ...how can I? It's too hard not to think that L.Boogie ain't gone and lost her shit when she keeps showing up places looking like a sweaty, puffy vagabond. I think that all the Fugees need to get get back to form, is to hire Lauryn a stylist. No one will think you have flipped your wig if you don't look like you have. The music soon will follow.

*better days*