WHY ARE YOU DOING THIS TO ME?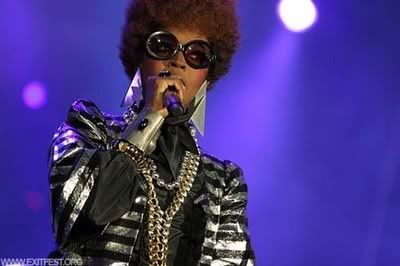 Granted, this is much better than the bag lady chic look L.Boogie was recently seen rockin', it still ain't no good.Even Patti LaBelle gave up looking like a tranny space queen in the 80's.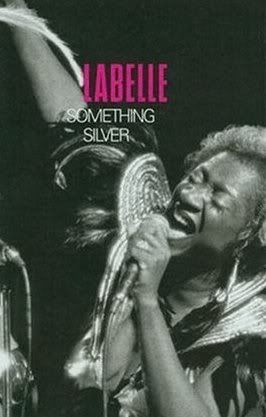 Maybe you're not to blame Lauryn. Maybe, Jesus really can't hear the prayers of gays.


TAKE YOUR PICK



More pictures of Space-Lauryn here.