Remember the days when Lindsey was full of promise and was a decently fine actor, and not a complete junkie whore? Is she too far down the well to be saved? Can she ever reclaim any amount of dignity after these past years of LOOSE behavior?

Frankly, I don't know. I don't know what Linds should do. But, i DO know what she shouldn't.



Don't be a lesbian. At least not with this dude.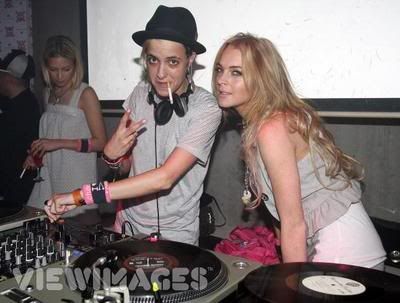 Don't date anymore douche bags.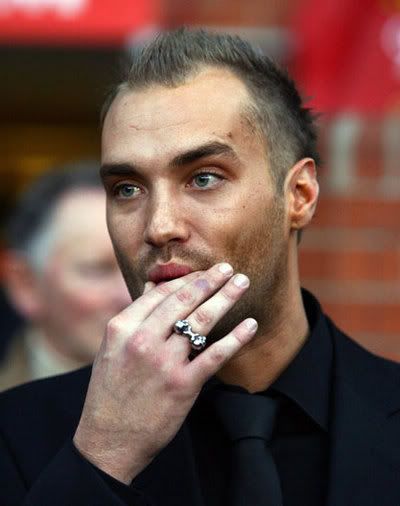 DO NOT, under any circumstances, turn out like your mother.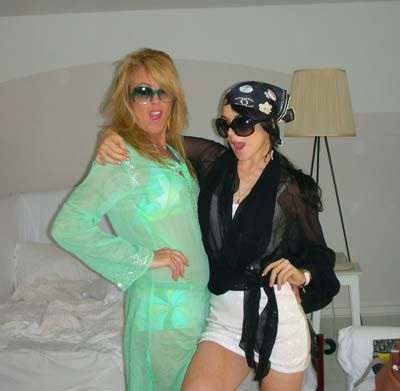 Don't take your clothes off anymore. It makes you seem whorey.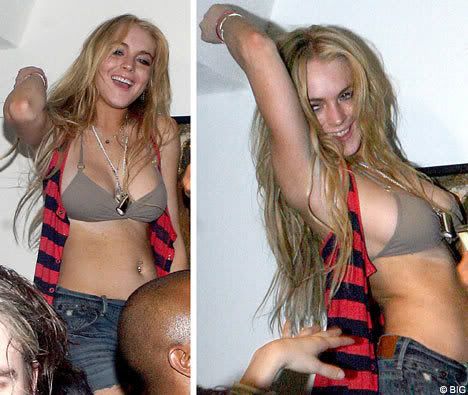 LiLo, if you are reading this, please take my advice. Jigga ain't never wrong. Got something to contribute? Leave your sage advice in the comments.