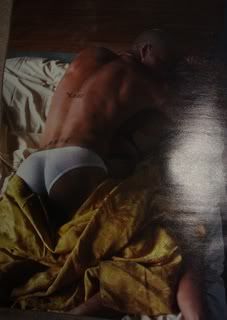 David Beckham in yet another classic gay pose. I had my doubts before, as he is married and has children, but Becks is a fag. For real.

MORE WILDLY SPECULATED GAY RUMORS: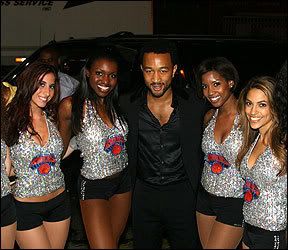 What's the best way to convince the suspecting world that you are not a raging homo? Surround yourself with bitches! Don't let this fool you. I bone up when my cat rubs against my leg.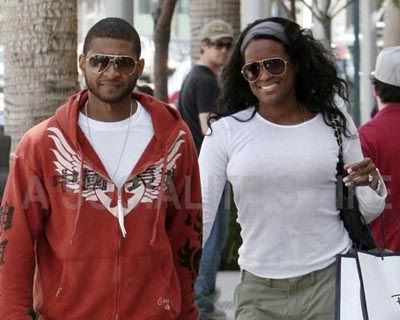 If boning, impregnating, and marrying a man isn't enough for you bitches, I don't know what is.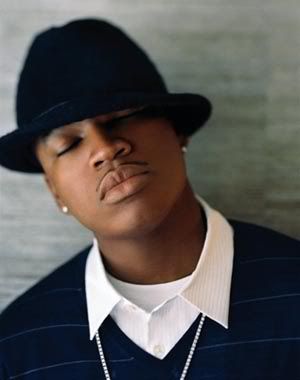 What's Ne-Yo dreaming bout? Probably the dirty sanchez he was recently given. Oh, wait, that's just a dirtstache. Definitely GAY!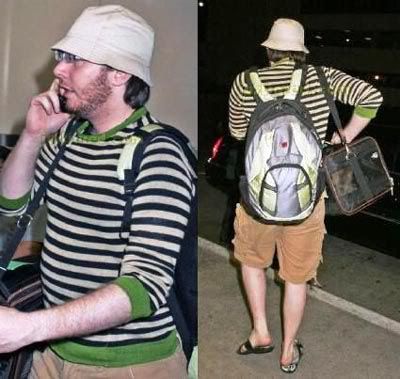 Clay Aiken is obviously gay right? Wrong! No self respecting fag would let himself go like Clay has.

Now, I am sure that there are more than a few guys that should be on this list. Any suggestions? Leave em in the comments. You would be surprised at how much fun blind speculation can be.