Well, not yet anyway, but she is only an uncontrollable drug/drinking/pill popping habit, a hot sweaty boyfriend, and an STD away.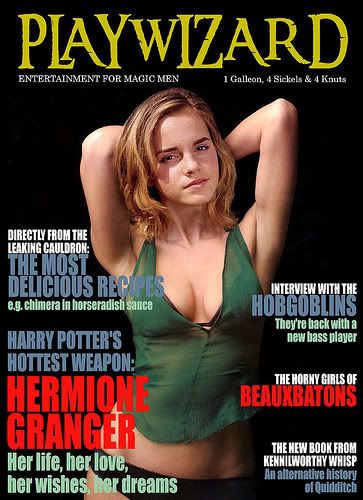 Listen Emma, I know that you think this photo seems tame and you think that showing your young, supple breasts on the cover of a magazine seems like no big deal to you. you're young and hot right?

I agree Hermione, your breasts are young and nubile, but showing your goodies to everyone is surely a short path to destruction. Take this for example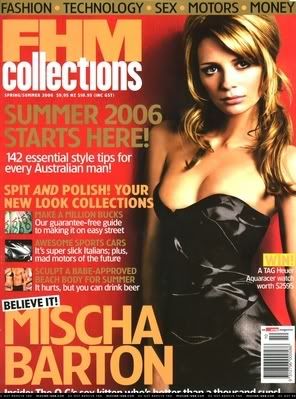 Doesn't seem so bad, Huh? Still a young and fresh faced (excepting her pugsly nose)Well, that's what she thought too, but after one drug addled night and a two day black out, look where she ended up.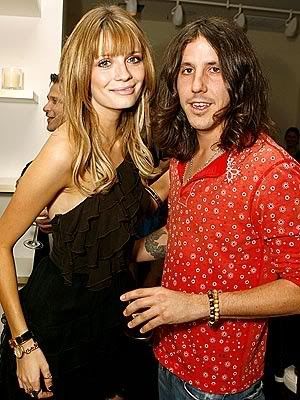 yeah, with that guy.

and sadly, that is only one short step way from...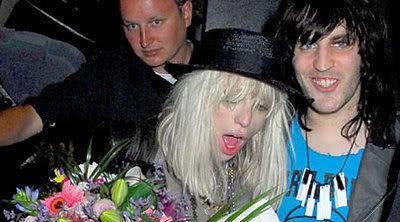 Ain't pretty is it? Watch your step Emma! With the path you're on, every step you take is leading you towards sharing the fate of that coked out, piss soaked whore, Courtney Love. Tread lightly Hermione.