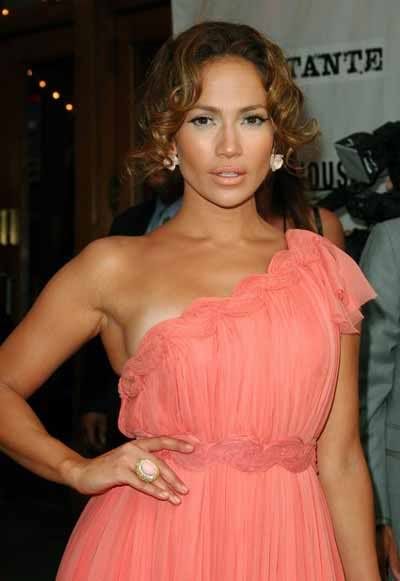 Dude, J. Lo...what the hell is going on here? I know you turned down the hot recently so Marc Anthony could have a piece, but I think you turned it down too low. I was thinking more "rolling boil" hot, but you've turned it all the way down to simmer. However, we are here to help you get some of the hot back. So, let's try opening your mouth wider, like you smell something stinky and it has wafted its way into your mouth and you're vacant in the eyes...but you're going to use your tongue to push the smell back out. All the models do that face, it's hot. Give it a try!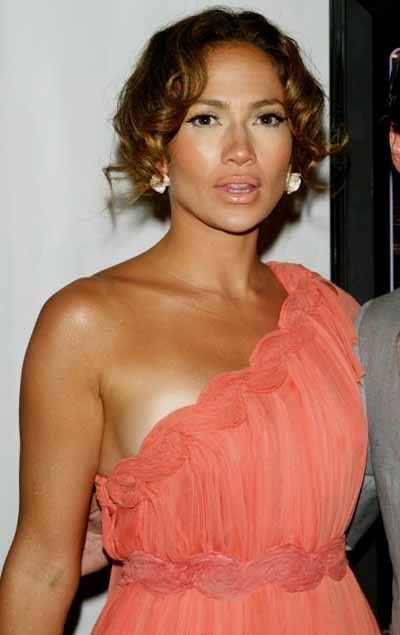 Hmmm...that isn't working so much for you. What's going on with your boob, exactly? Are you not really a mexi? Because your boob is looking really caucasian. Nice touch with the shimmer lotion on the arm though. That tells people "Hey, I might look disgusting, but LOOK! SPARKLES!". Way to distract them. Let's try one more look. This one is destined to bring the hot back. Give me a good old pout. Never steered me wrong before!




Well. I guess there's a first time for everything, because that ain't right. And unfortunately, it looks like your husband has lost the hot that he briefly had, and is back to looking like a confused cancer patient who constantly glares at that which confuses him, which is everything. I'm done with you two.