Its not the first time I have criticized the lead singer from U2, and it certainly wont be the last. Its obvious that I can't stand him. But for good reasons usually.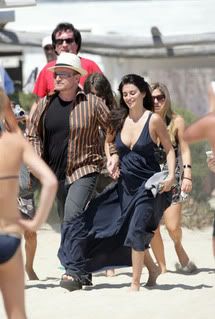 When did Bono get so fat?? First off, I almost didn't recognize him and for a moment, mistook him for Robin Williams.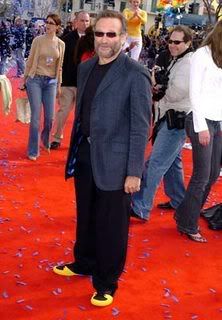 So if that is really Robin Williams, I apologize. I don't care if you are fat or if you eat the Africans food because you don't patronize me when I don't help out poor people.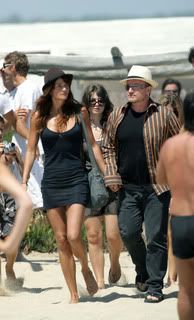 Why is he telling people to send money and food and relief to Africa when its clearly never getting to poor people that are hungry and need it. Its obvious that Chubbo formerly known as Bono is eating it all or spending all the money on food and forgetting to puke it up.

That's fine though. Keep getting fat, Bono. I can't wait for you to release your first album as the lead singer for U2XXXXL.

Asshole.