It's summer and that means it is officially bikini time. This, even as a gay man, excites me. Or rather, it did...until i saw this:



Getting GIANT fake tits won't make you look like less of a man Brooke. Just ask these two lovely "ladies".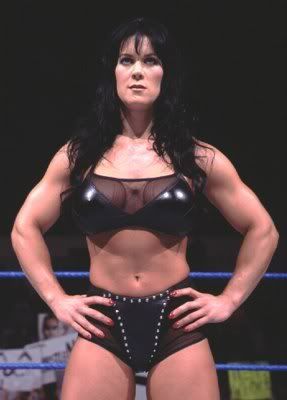 And big boobs certainly won't make your life any better. Nor, will it help your career. I bet these gals could probably give a word of advice. Psst... Brooke, don't take it!



You see my lips movin' Brooke? Now listen up! I suggest that you be the he/she you were born to be. Let your clang fly free and learn to love the man/woman that God made you. That goes doubly for you too Serena and Chyna Doll.