Everybody knows that making a name for yourself in L.A. is all about who you let stick it all the way in, but most importantly about who you know. The Beckhams are welcomed into the U.S. of A with open arms by none other than Tom Cruise his mail order bride, Katie Kate Holmes, and the Smiths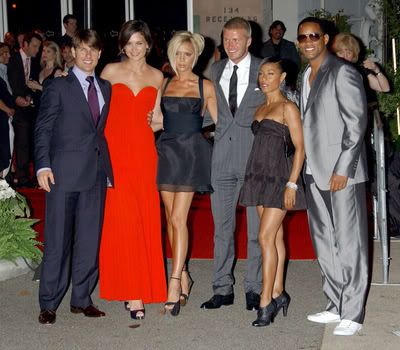 "That ain't so bad Jigga" you say. Well, because those people are genuine A-List celebrities. Take a look at the other riff raff gettin in on the party.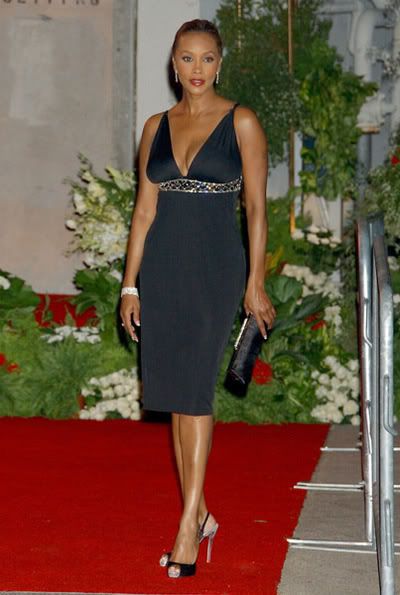 This bitch will show up to just bout anything. For real.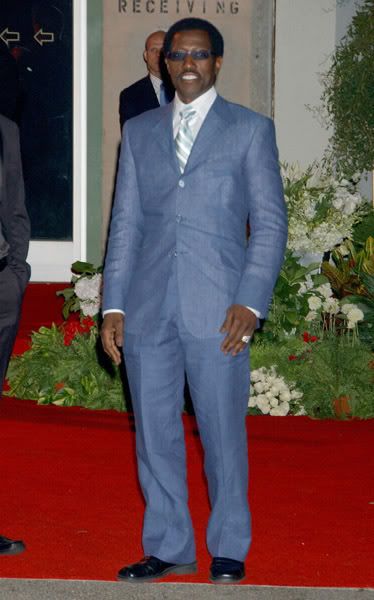 Huh? Doesn't Wesley have a court date to go to?



Did they come together? Do they hang? Is Tyrese and John Voight boys?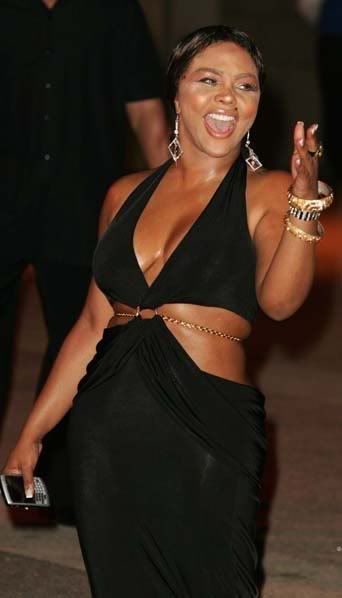 Why won't this troll stop assaulting me with her big plastic titties?

First, when did Posh and Becks become a friend of the negro? Wesley Snipes, really? Blade? I guess if the last thing I did was spend time in the clink (Viv) or bone a pseudo celebrity to get publicity, any party with booze and cameras would be good enough for me too.