Hot child in the citay! Well me and my girls packed our louis hardcases and beelined our beautiful asses to the wonderful city of NYC.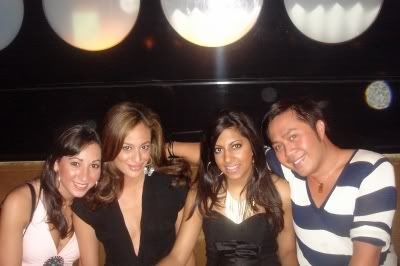 We drank and shoook our thangs like you never did see. And who did we get crunk up on it with? Well none other than my baby daddy Robin Thicke.....he was so lost without us at Marquee.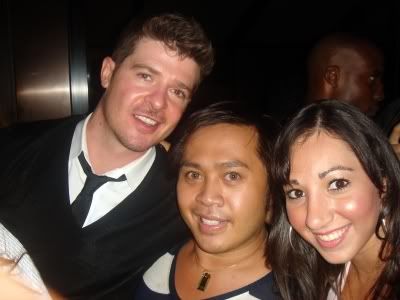 Nevermind my cooky eyes, just look at his arm around me...mmhhmm thats right..suspect.

Hot tidbits from the city....

* Kanye West held his bday at Louis Vuitton and when they brought out his cake it was spelled KAYNE! Oh you know the little queer in charge of the cake was lynched.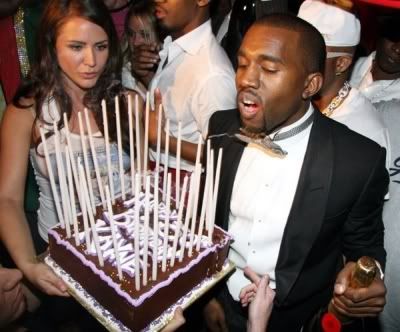 Louis Vuitton sent Kanye a new damier azur hardcase suitcase worth $7,120 to make up for the mistake. And apparently $40,000 worth of LV goodies went missing after the event. Well, I don't mean to sound racists, but mmhhhmmm, even rich black folk steal. You can always judge black people by the color of they skin, no matter what tax bracket they in.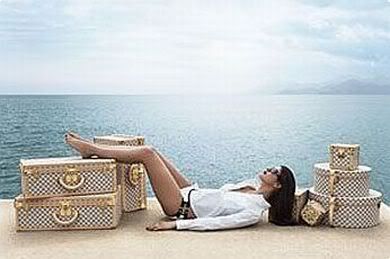 Later on in the night, the party kept going at Tenjune where the likes of Jay-Z, Naomi, and Mariah Carey helped the Louis Vuitton Don celebrate his day o birf.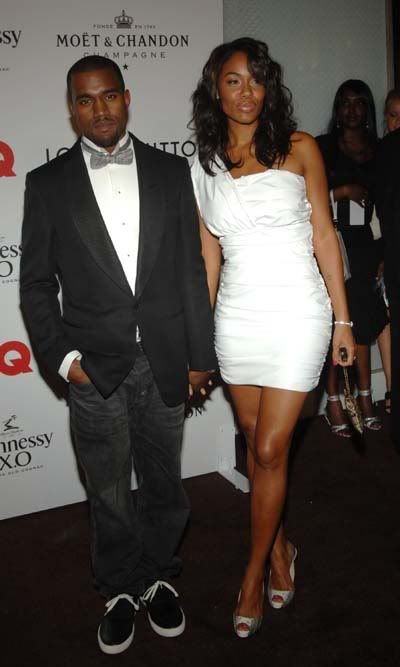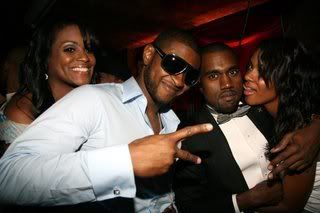 * Sunday was the annual Puerto Rican Parade where Ricky Martin was the honoree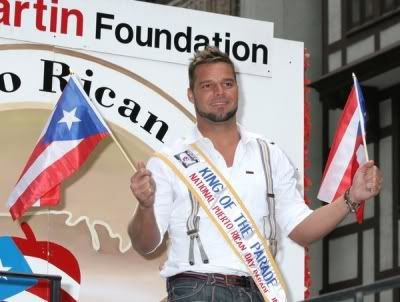 Jenny LO and Skeletor also made an unannounced appearance