Its official. Much like many have been saying for months now, Eddie Murphy is officially a baby daddy to the spawn of Scary Spice.




Sorry, Eddie. Pointing the finger elsewhere ain't gonna cut it this time.
What made you think you could get away with it? You think guys are just lining up to bone Scary Spice sans le condom?

Maybe it had to do with you being a bit..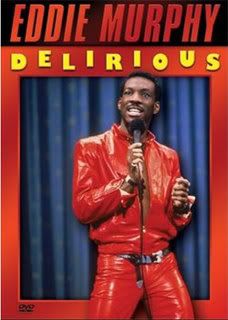 But it appears you need to get all your ducks in a row and start taking care of this kid you've been neglecting and rejecting for so long. Maybe you play the voice of an ass, but its time to stop being one. So put away all the fat costumes and bust out your ABC's and blocks. Lets be honest, there's a good chance this isn't the only baby of yours that might be out there either. You were after all, the Beverly Hills Cop.

But best of all, for Melanie Brown a/k/a Scary Spice, the news couldn't come at a better time, as she and the other whores she used to sing with have announced that on June 28th they will tell the world if they plan on reuniting as The Spice Girls, or not. Save the date ya'll, this could be some major news.

Eddie Murphy was not available for comment on any of the aforementioned, but if he were, I imagine he'd have this to say: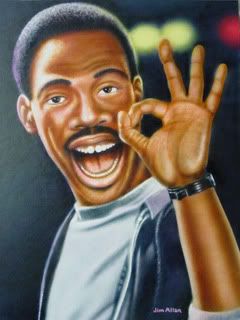 And yes, he would be in cartoon format as well.

Source