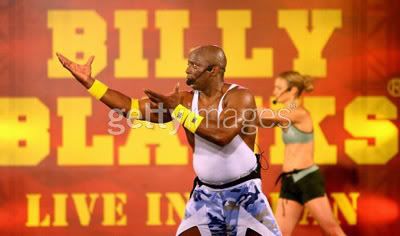 Maybe you should think twice about working on your fitness in front of a large audience when you've traded your sit ups for sitting in a recliner, and your energy drinks for beers, Billy Blanks. But if Billy Blanks stopped doing the Tae-Bo, what in the sweet lord's name would he do with all of his camouflage leotards?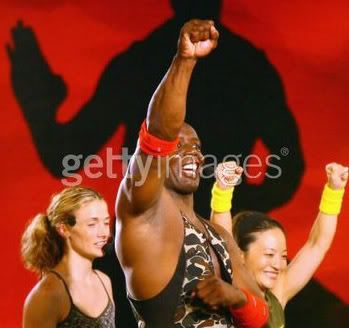 Is it just me, or does Billy sort of look like Sloth in that picture?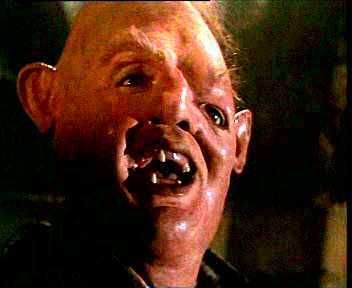 Does anyone else want to break out those Tae-Bo tapes again after seeing a new, fat, possibly disfigured, mildly retarded looking Billy Blanks? I feel like I should give this Fatsfiguredtard-Bo workout another try if this is the end result.