My dear lord, that cake looks adorably delicious

Last night Kanye West celebrated his 30th birthday in NYC which somehow caused a series of tornadoes in Wisconsin. Don't ask how this happened. When Kanye does something, he makes history, man. The state of Wisconsin is still debating whether or not to press charges against the hip hop star. The future father of my halfrican children was there: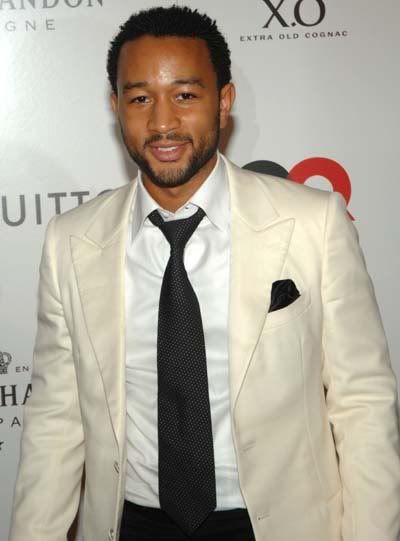 Mariah Carey emerged from her cave built of twinkies and rainbows to attend the gala: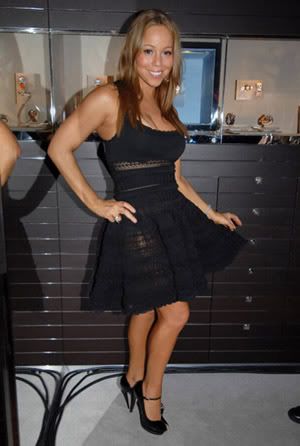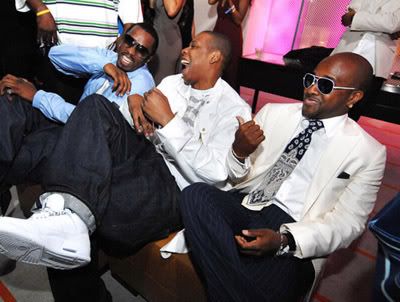 ...And we're laughing! What fun! Kanye sure can throw a party! The fun is almost to much to handle! I think Jermaine Dupri's giant bald head may explode! Someone get Janet over here quick!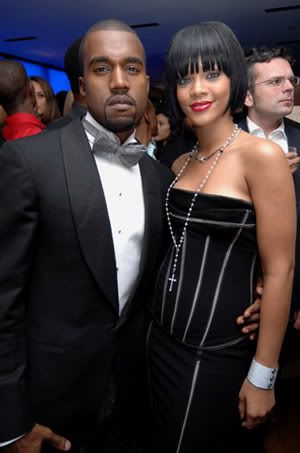 I think Rihanna looks way better now that she's covered up her ridiculously large forehead with bangs, but pictures like this really show how many inches of bang were required to hide the forehead that would put Tyra Banks to shame.

More photos here. I really want a piece of that teddy bear cake.