Why is the lead Pussycat with this reality tv star reject? There are so many things wrong with him. Let me count the ways.

1.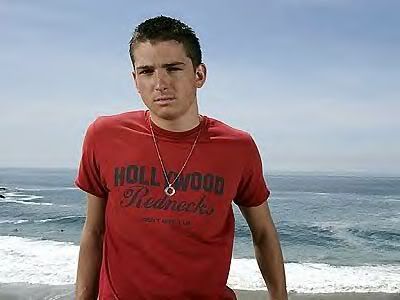 Goofy White Boy

2.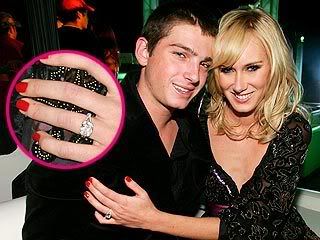 EEEww was engaged to Kimberly Stewart

3.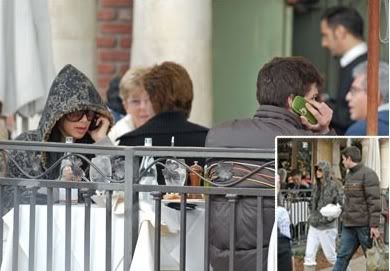 She's even afraid to be seen with him.

Nicole you are the hotness, I'm sure you can find whatever special abilities he has in someone more on your level.
Love Always, The Gay.