Hey devout tgg readers did you know that 25 years ago today, the greatest blogger of this celebrity gossip era slid all up and out of her mother's vag and entered this fine world? Yes, my friends, I'm talking about the one and only, Girl #1.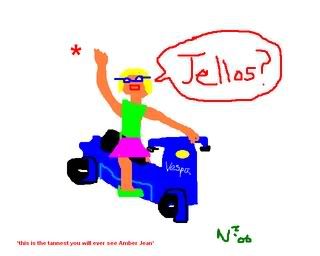 IT'S HER BIRTHDAY YA'LL.

And that means its time to celebrate! And we here at tgg are not the only ones who are getting ready.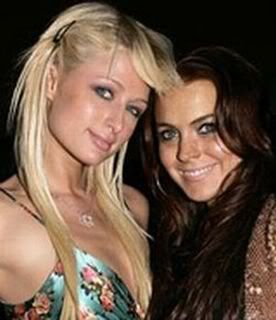 These two hoes started drinking last night, partly for Girl #1's birthday but mainly so that they could prep for Cinco de Mayo, or as they call it, that Mexicans Day Off.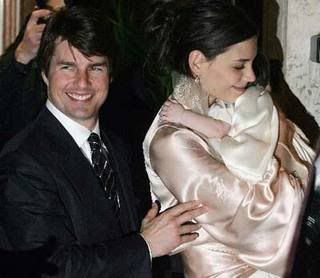 We did invite the Cruise family, but really only to shut the door in the faces of those crazy Scientologists.

But seriously, this is a big deal guys. Even Whitney is putting herself together and trying to make herself respectable for the big celebration!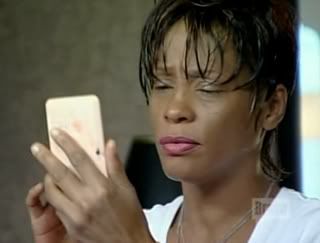 And of course, it wouldn't be a celebration if the Beckhams didn't make an appearance, but first, it appears they are shopping for a gift!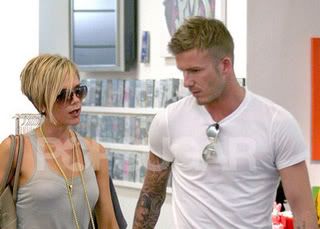 Might I suggest just showing up sans Posh, Mr. Beckham?

So as you see, people, today we must celebrate and of course pay tribute to our beloved Girl #1. You can play your part, by leaving her some good words and lots of dirty thoughts... in the comments!

Happy Birthday Girl #1. Now get that fine piece of ass a drink!