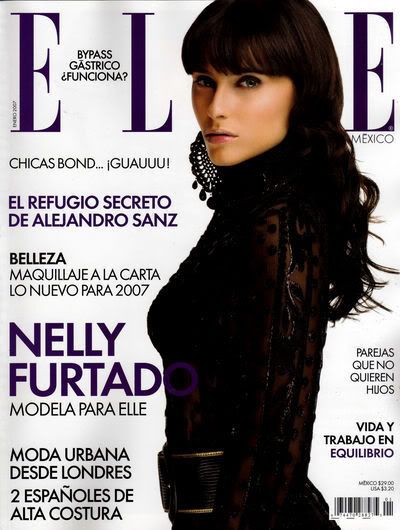 Fergie be drankin' haterade. In Daddy Yankee's new single, Impactio, Fergie sings the bridge,


You know what happens when i step into the place.I'm fergilicious, ya'll niggas know you want a taste. They know i aint that promiscuous. I'm the realeast bitch up in this place, i know the real from the fake. You gotta problem come and say it to my face. Fergie Ferg make an Impact.

Imma pull ya wig back

. Fellas like the way i move my waist yay
This is in response to Nelly Fu talking shit about Stacy Ferguson in the Timba track "Give It To Me." Both biatches need to recognize that they both were filling in the space that Gwen "clang" Stefani carved out.