For the love of God, can someone please explain to me why the family of Britney Spears wont just keep her locked up inside her home?? Every time she leaves her home she embarrasses her family and herself. I'm also wondering if she has fired her stylist (or if she has ever had one to begin with). I know there are a lot of clothes out there that are quite hideous, but somehow, Britney manages to find and wear them ALL.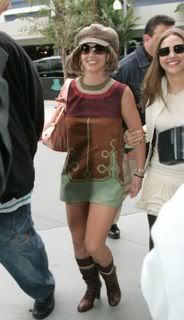 Chief Britney does have an excuse with this one. She is giving up on her dream of pretending to sing again and has been cast to play the Indian, in the remake of "The Indian in the Cupboard"




Whaaat? That's not true? She just wears really ugly clothes?? Oh.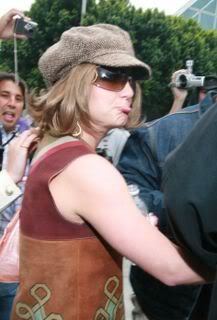 Don't be sad Britney, there is still some white trash out there that would still bone you... and all you have to do is lift up your shirt/dress/Indian robe thingy. Talk about style and conveniency.