It has finally happened. Halle Berry was given a star on the Walk of Fame.




While some of our friends seem to think she earned her mark on the grand walk via her performance in catwoman, we here at tgg know Halle wouldn't be going on with her bad self were it not for her acting (???) in Monster's Ball. Oh yeah, it's also because she boned Billy Bob Thornton and people got to see her naked. After revealing her new star, Halle showed off some of her planning techniques which she used to prepare for her acting cough boning cough on screen.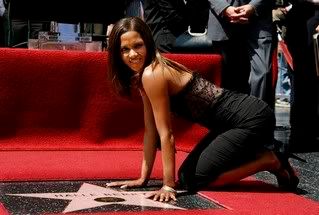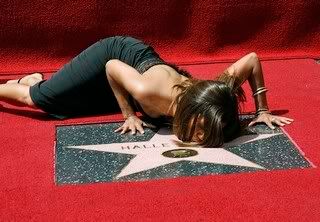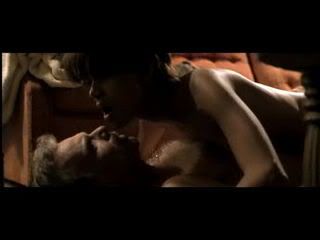 I think you'll agree we got it right.