Maybe she's illiterate ya'll.

But even she knows everyone can read this




Apparently that rear view belongs to the American Idol winner, Fantasia Barrino, who by the way is totally hooked on phonix

Now, if only they could get all 4,825 dudes that would be able to verify if that ass belongs to the unread ho, then we'd really have something to write about. Until then we will continue to portray her as a dirty ghettHO, cuz thats just life.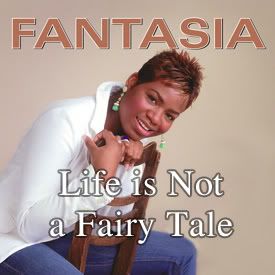 Mickey begs to differ



Ho.