I'm going to the Diana Ross concert at the Palace tonight ya'll.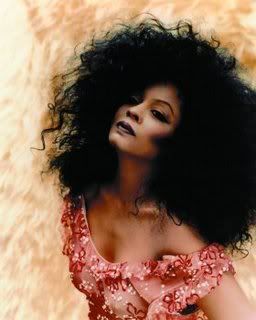 I know. I know. Can we say, JEALOUS?
I mean, sure, maybe I didn't plan to go, nor does this concert have the same yearning feeling as this, but we know Diana is crazy and really, I have no idea what to expect.

I do hope to see some of this




but I get the feeling it might be more like this




Either way, Diana made a kick ass song that plays at the end of the original The Land Before Time, and I'm sorry but that makes her a legend in my crying eyes every time I hear it.