Rachel McAdams on the cover of Elle? Or Beyonce at the 2007 Academy Awards?




I'm gonna go with *SIGH - TODAY IS A SLOW DAY* for the win. To see more of McAdams in Elle go here.

TGG reader Nichole pointed out that Rachel McAdams also managed to not look like a frumpy a-hole, unlike Kirsten Dunst at the 2007 Academy Awards, when she wore this dress in the same issue of Elle: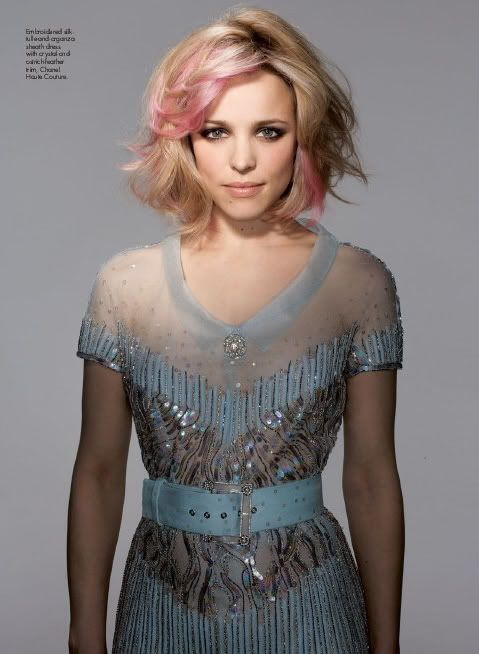 Way to go, Rachel McAdams, for showing those ho's how it's done right! Now lose the pink hair if you haven't already.