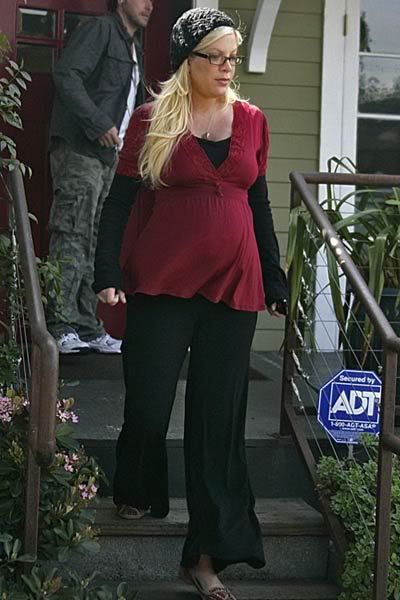 Tori Spelling is FINALLY in Labor (capital L is intentional, y'all - judging by the size of her stomach, this birth is gonna definitely do a number on her vagina). It's about time she got that baby out of her belly! One more day and I think it would have burst out of her stomach, Alien style. Actually, that probably would have been way better than the boring regular birth she's about to experience. I'm excited to promptly forget about Tori Spelling again now that she is about to lose the only reason anyone cared about her. Unless, of course, she continues to push her dog around in a stroller, and subsequently begins walking her baby around with a leash. If that happens, I will definitely keep a close watch on her crazy ass.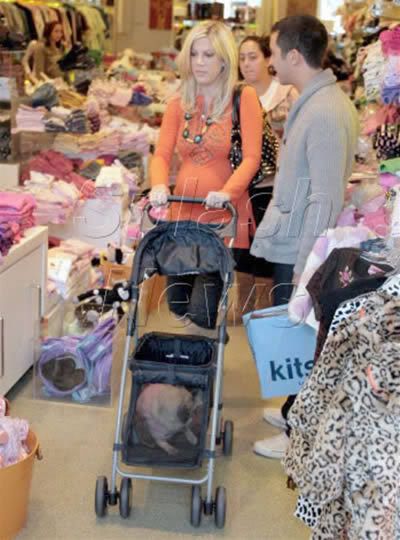 EDIT: Well, she had the thing. I mean, IT'S A BOY! Oh, golly! We are just exploding with excitement. His name is Liam Aaron McDermott, he weighed 6lbs. 6oz., and it is rumored that he looks like this:


Which is really exciting, because it means Tori Spelling let a Mexican pug put his little pink lipstick in her. Way to go!