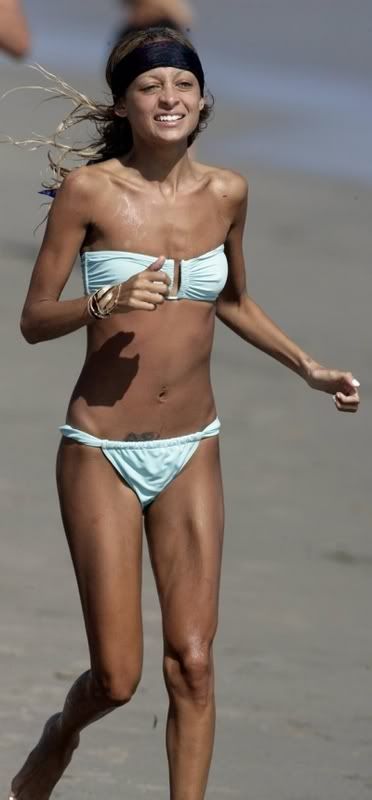 Our beloved Miss Richie was hospitalized for dehydration Friday after feigning ill while filming the new season of the simple life: band camp. She was so tired that the doctors had to give her fluids intravenously.
"Nicole is home resting and will return to work this evening," her rep said in a statement. "We are proud of the weight that Nicole is gaining and her focus on her health."
This video clip from
Drop Dead Gorgeous
is similar to what she would have told the doctors.