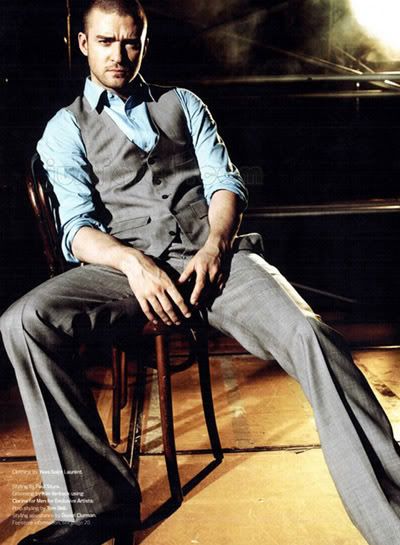 I usually reserve my use of the word twat for the ladies, but somehow this one just seemed to fit. I hope to see a lot of really deep, thought provoking, and intellectually stimulating conversation in the comments as we put to rest the age old debate: Justin Timberlake - is he a bit twatty?

Justin Timberlake does have many good jams that I often find myself jamming to. Sometimes, even if I want to hate a Justin Timberlake song, I can't. And while that scares me a bit, I'm not going to be a dick and call him a Twat. Not-A-Twat

But maybe I like Justin's jams because I like all the other artists that he blatantly steals from, the #1 artist that Justin steals from being Prince. It also just so happens that Prince is the artist that Justin likes to try to feud with. Justin, Prince may have said some shit about you at the Emmy's, but you know what - HE'S FUCKING PRINCE. He can say anything he wants about you. So when you do shit like this and this it just makes you look like a TWAT and a soon-to-be-dead Twat if you keep messing with Prince.

Phew. Sorry, that one got a little out of control. I guess Justin is sort of hot. Damn, now I'm all angry about the Prince thing. I should have saved that until the end. Judging from the fact that people had an orgasm just from buying their ticket to the FutureSex/LoveShow, I'd say people still want to bone him, so I guess Not-A-Twat

Justin was a part of N'Sync. He was partially responsible for this and for some reason, he thought sitting on a couch with an ice pack on his sack was sweet. And you know what, it was. Not-A-Twat

Justin is on the cover of the April 2007 issue of Details this month, and in it he says that even he doesn't know what the shit FutureSex/Lovesounds means, he shockingly despises gossip magazines, and he thinks the Grammy's used him. All in all it's kind of a boring interview, kinda like the man himself. Twat

Justin boned Cameron Diaz. Sick. Twat

Well, so far the Twat's have it (I'm counting the Prince thing twice). What do you think? Ladies, do you still want him to come around and go around all up in you? White dudes, does he give you hope that white men do have the ability to dance and not look like a complete asshole? Prince Fans, shall we kill him now? Fill me in on y'alls thoughts...in the comments!