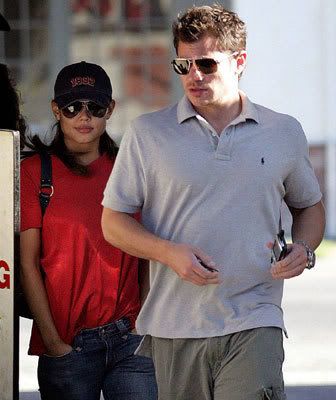 Date: March 11, 2007
Time: Afternoon
Locale: Marina Towers, Chicago, IL
Yes it was a beautiful day in the windy city. My bff and I decided to venture out into the city for some yummy ass burger king. She was wearing a cute outfit and i was looking a hot ass mess. We come down to the valet and wait for her car, when who do we see strolling by? Nick Lachey and Vanessa Minnillo coming at us. Oh there also was a Drew Lachey, but whatever, he's d-list anyway. They made the lil' Drew carry a huge ass present into Smith and Wollensky, we are assuming. Nick Lachey is way cuter than i thought he ever was. Vanessa was alright, the only thing i really loves about her was her MJ Stam bag, but she's not really a celebrity. I would shag Nick anytime, yum yum.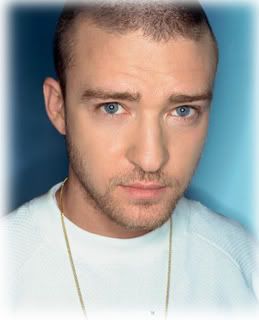 Date: March 12, 2007
Time: Late night
Location: 10pin bowling alley

Ugh, another celebrity ruins my Monday Night bowling. After tearing it up at his Chicago show, JT decided to rent out the ultra fab 10pin to relax after the show. If i only had a vagina i probably would have been able to stay and bowl with the short dick man, but alas, i wasn't. Teary.