Photo from x17.online

I truly adore LiLo with red hair. This is the closest we will be getting to it. She is really going back to her slutty blonde. I think she thinks having blonde hair will make her skinny again. Remember at the height of her thinness, she was a blonde. Wow, blondes are really dumb.

EDIT: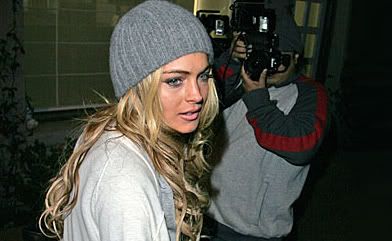 Wow she looks so much thinner....