Remember when Leo almost snagged an Oscar playing Johnny Depps' retarded brother, Arnie, in the movie What's Eating Gilbert Grape? (Remember when the gigantic mother in the movie answered the title question by shouting, "ME! I'm eating Gilbert Grape"? No? That's because I made that part up).
Anyway, apparently Kirsten Dunst has decided she can play a retard just as well as anybody. And boy, is she right!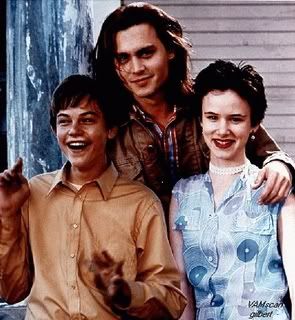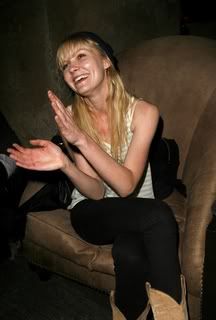 Unfortunately for her, its not for a movie role and she's not just playing...