It's okay to smoke the dope, ya'll. It really is. It's a fun harmless drug that makes you all smily and giggly. It's okay if Cameron D and my girl Drew are tokin' it up right?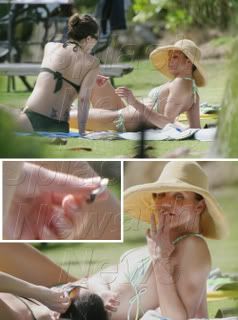 Even Marissa Cooper does it from the dead!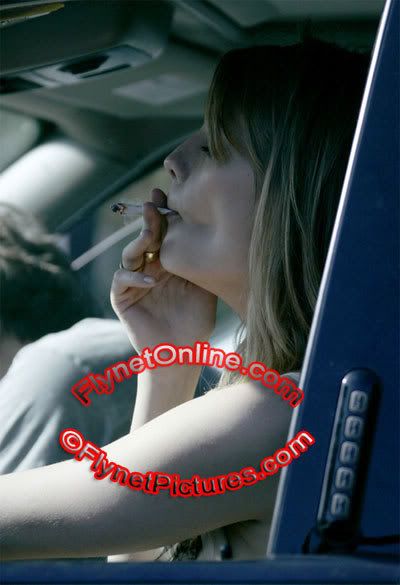 Let me share my story about learning to smoke the mary jane. It's very hard for a non smoker such as I to do it. I didn't know you had to double inhale. And rolling a joint fugheddaboutit....so i smoke out of my turtles butt.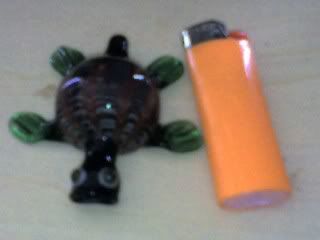 Duh, of course it's going to be cute!