Hi, I'm Britney Spears, and I'M MAD!



RRRAAAAWWRRR!!! I'M SO MAD, I'LL KILL YOUR CAR WITH MY SUPER-POWERED UMBRELLA!!!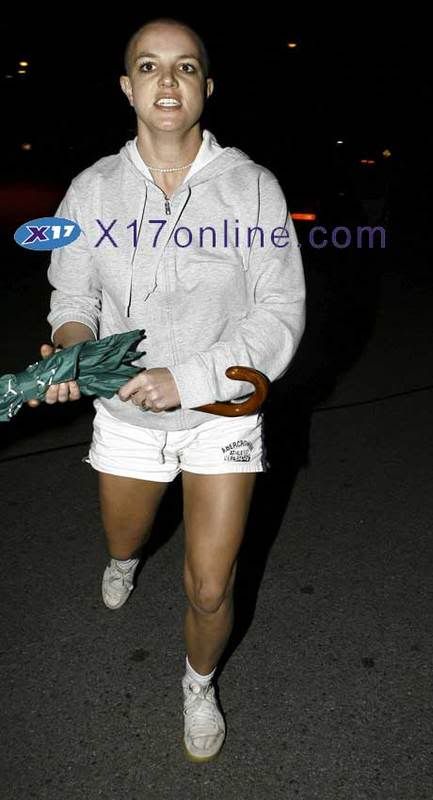 *SIGH* I broke my umbrella, y'all. Anyone got another? Anyone?



Boo. Now I'm sad.



Fuck this, I'm going to the bar...Sean Preston, you coming? Sean Pre- Aww, fuck it...you can find your own ride, you stupid baby.

END SCENE.

For a few more pictures, go here.