We here at TGG get tons and tons of emails every day (no, we don't but if you want to email us, you can at twogirlsplusgay@gmail.com!) asking us for pictures of celebrities. You wanted to see Orlando Bloom peeing on a rock. Well, here ya go!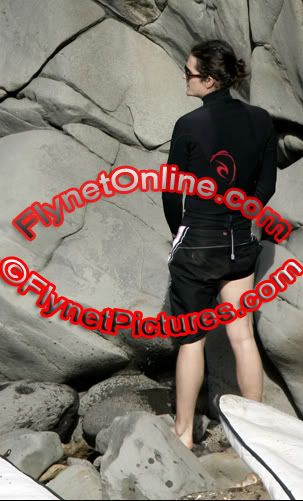 A couple of you wanted to see Orlando Bloom being absolutely disgusting and shooting snot out of his nose like a piece of trash. Ask and you shall recieve!




Don't say we never did anything for you. Now back to your regularly scheduled programming...