The Sundance Film Festival is a joke. A somewhat entertaining joke, but a joke nonetheless. A bunch of stars fly to Utah, get a bunch of free crap, and some of them try to get you to see their usually shitty "independent" film. This year proves to be more of the same...but let's see what it has to offer, shall we?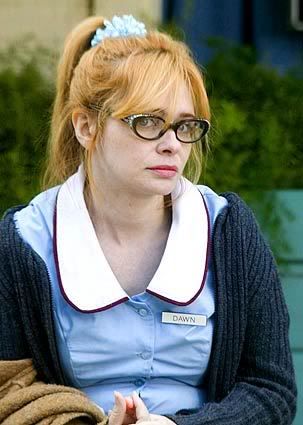 "Waitress" Actress Adrienne Shelly was murdered before the film she wrote and directed could open at Sundance.

Hmmm...well that tells me nothing about the actual film, but it sounds like a buzzkill nonetheless. PASS.




"For the Bible Tells Me So." A provocative, revisionist film that movingly intercuts the stories of Christian families with gay members with a theological examination of what the Bible is actually saying when it calls homosexuality an abomination.

I've always wondered what that pesky little bible verse meant! Sounds to me like this will be a feel-good romp for the whole family!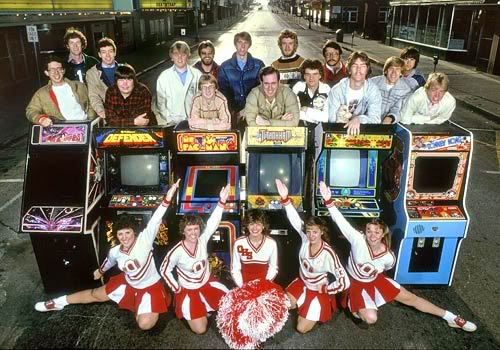 "Chasing Ghosts." A look at the early days of video gaming, when genially obsessed competitors with "egos the size of cathedrals" duked it out on Donkey Kong and other pursuits.

In a word...AWESOME.

I'm sure we will be hearing much more from Park City in the coming days, so consider this a little taste. If you are greedy and want more, go over to The L.A. Times and check it out.