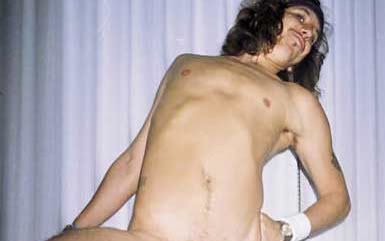 click for NSFW image

This is Cisco Adler. Whitestarr singer and Mischa Barton's concussion...er boyfriend. You must look at the image. His balls are so HUGE!!! Like for real. His balls hang low and the wobble to and fro! I mean, its probably why Mischa always has a blank stare, bitch is stupid from gettin' hit with the GINORMOUS Balls. Oh deary my...and can anyone tell me what that white substance is? I keed i keed...like i need to be told ahah

SEE THE REST OF OUR BLOG HERE!