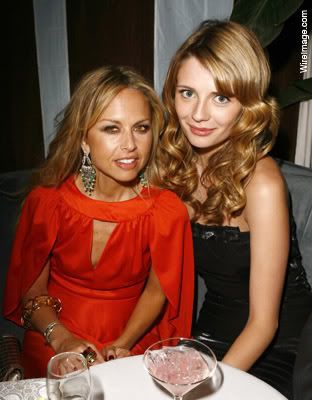 How is this beyotch a stylist? She looks good enough to put on a grill and watch her burrrrn. Don't get me started on bugged eyed meth addict.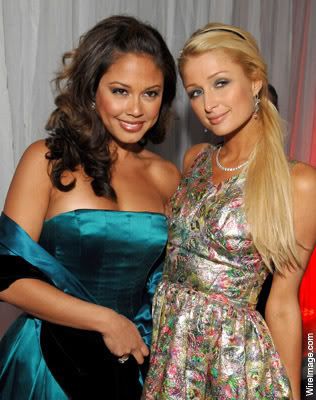 Vanessa just realized she doesn't know if her crotch is burning cause of nick or paris.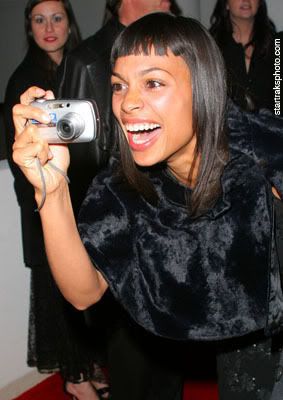 Are her bangs too short? Or her FORHEAD just too big for bangs?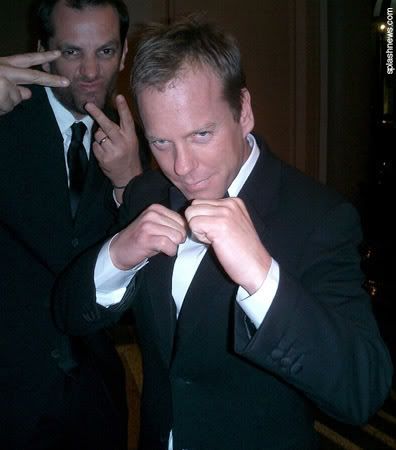 REALLY? Really?