Page Six has a breaking story, AS USUAL, so brace yourself fuckers...you don't even know what's about it hit you...

PARIS HILTON HAS A LAZY EYE! Wait...you already knew that? Well, I guess you would seeing as you don't really need someone to tell you that, you just need to take a look at her mug and see that something, besides her face in general, is just a little off. BUT...did you know that Paris Hilton had surgery to try to correct it??????? YOU DIDN'T? Thank god for Page Six. I don't know if I could have lived my life not knowing that. Something would have always been missing...

Here's what TGG is dropping...Did you know that you like a lazy eye? You do. You may not really know it, but it's true! A lazy eye has a power unbeknownst to man. Men are inevitably attracted to this power. And before I go into this further, let me say that I mean a lazy eye like this:




Not like this: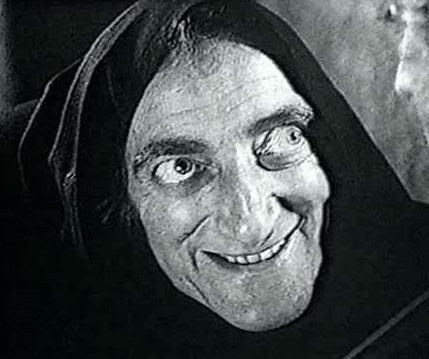 The key to the power of the lazy eye, is its subtlty. It has to make a man wonder, "...Is she looking at me?" "Wait...is she winking?" "What is going on here?" The lazy eye is the most powerful form of intrigue. This is why I've often pondered stabbing myself in the eye, just to achieve this higher form of power. Unfortunately I've always stopped myself for fear of turning out like our friend above. I don't understand why Paris would try to get rid of such an incredible tool. But, as we all know, Paris Hilton is a dumbass, and I think her dumbassery trumps the lazy eye anyway.