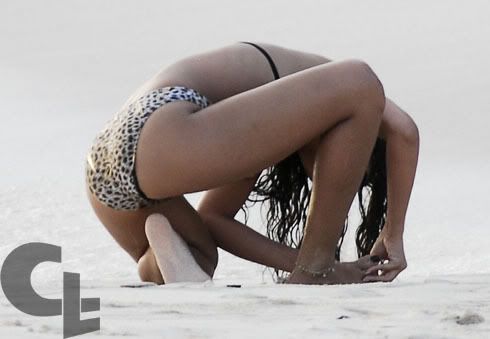 This picture does not stop me from wondering if Rihanna is a tranny. Bitch is a man. Just because she can tuck it in, doesn't mean that it doesn't exist. So, nice try Rihanna, too bad your beast legs give away your secret: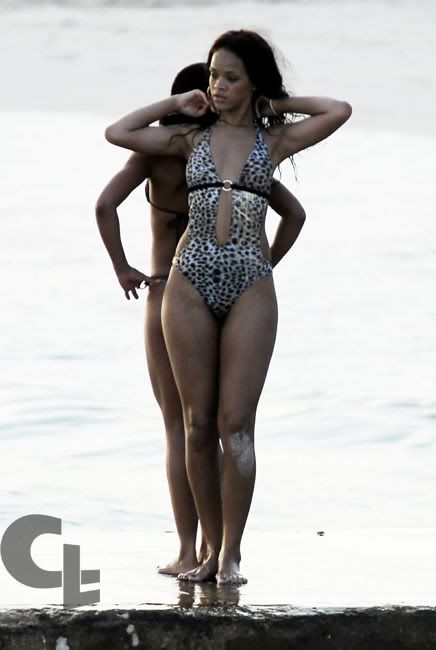 I'm really hating on Rihanna these days, and I'm not quite sure why. I like her jams, but something just ain't right with her.

Thanks Concrete Loop!