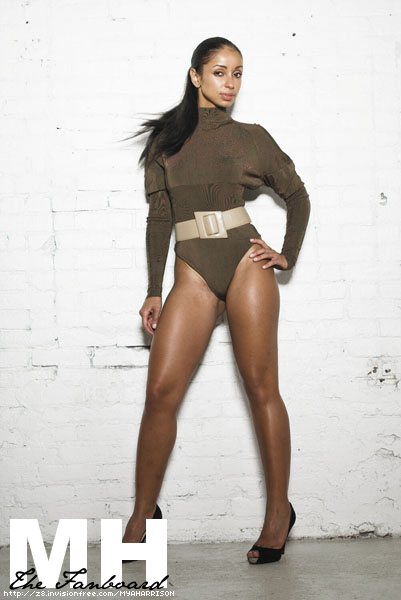 Girl #1 here, covering the latest fashion craze to hit the streets. Bodysuits! They are back, and they are riding up your vag with a vengence! Ok -- I'm not sure if they really are "back", but Mya is wearing one. And remember when Katie Holmes wore one? Oh...you don't? Allow me to remind you:




My lord...My vag cannot handle such force from a fabric. Don't lie though, bitches...I work right across the street from an American Apparel, a mecca for hipsters, and I see this in the window:




So you know they are coming back. Or am I just trying to use my vast influence to get all y'all wearing body suits in '07? I hope they do come back, and I will be in the front row judging the throngs of hipsters and their impending yeast infections that one would undoubtedly get by having perma-camel toe all the time. Don't say I didn't warn you!

Mya Source
American Apparel
bodysuit.com --just in case you want to be the first on your block! Featuring men in body suits!! Gays, I expect to see you in on this trend too!