Friday, November 17, 2006


Hollywood star and producer of the film "A Mighty Heart" Brad Pitt (C) leaves after a meeting at the police commissioner's office in Mumbai November 17, 2006. Indian police detained three of Angelina Jolie's bodyguards on Friday after parents complained the men had manhandled and abused them and their children during a shoot of the Hollywood star's latest film "A Mighty Heart".


Reuters.
Posted by tgg at 9:52 PM 0 comments

Labels: Angelina Jolie, Brad Pitt, girl #2
Thursday, November 16, 2006
ashy?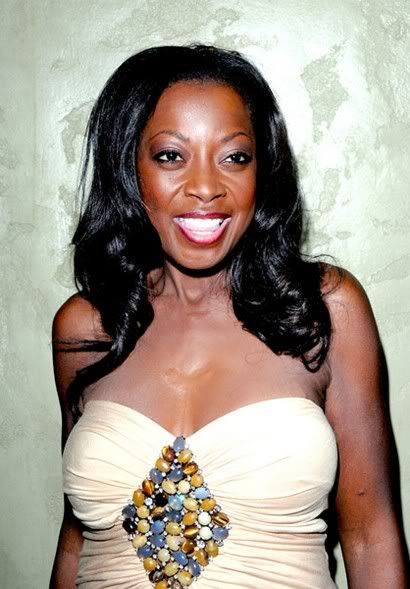 covered in a film of baby powder?



rotting off of her bones?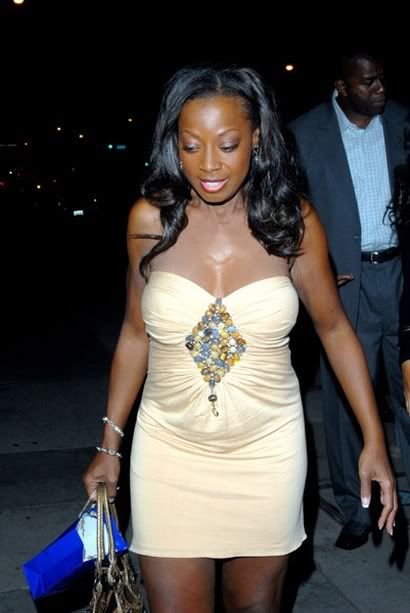 I stumbled acrossed these photos and I figured I'd make my first post about my beloved Star Jones, the definition of "hot mess".

Dear Star,
Lotion?
..cordially,
Girl #2
Posted by tgg at 12:07 AM 0 comments

Labels: star jones