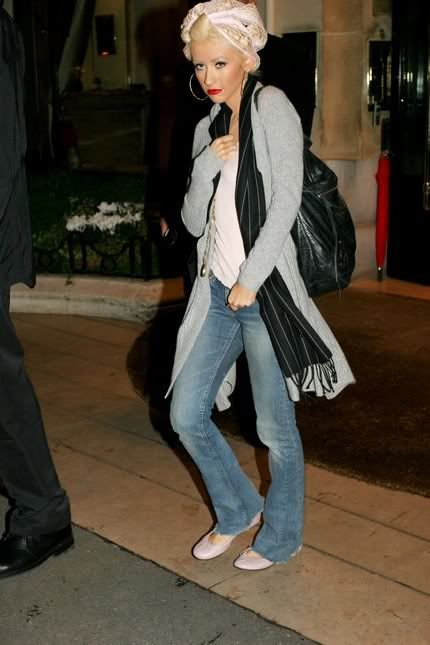 Here, Christina Aguilera is seen looking rather down in the dumps. Why the long face, artist formerly known as Xtina?

Are you sad because there are only 21 shopping days left before Christmas and you still don't have all of your shopping done?

Is it because someone mistakely told you that the hair net you have on your head was a hat?

Or maybe it is due to the fact that you married someone that kind of resembles a troll?

What do you think is causing Christina to mope? Leave your wildest dreams in the comments...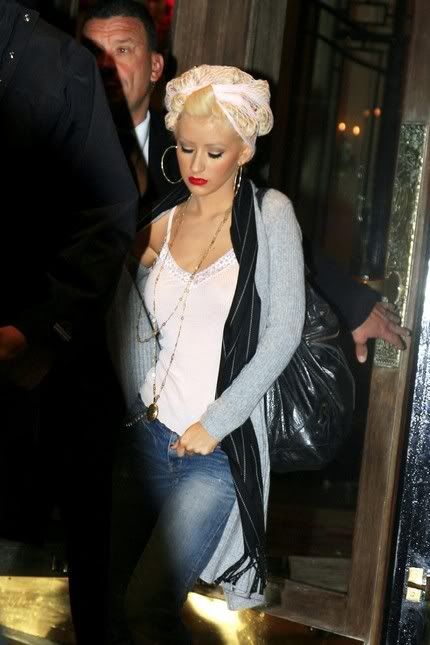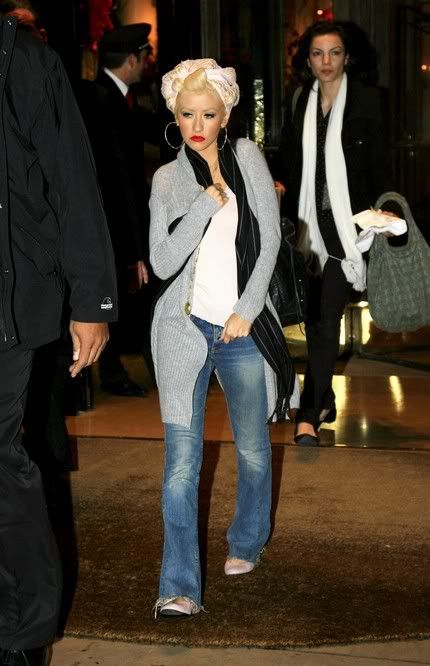 Source