Not so big in '06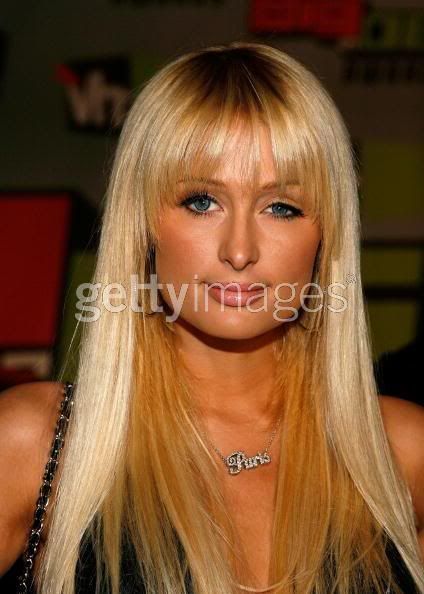 Even lasik can't fix her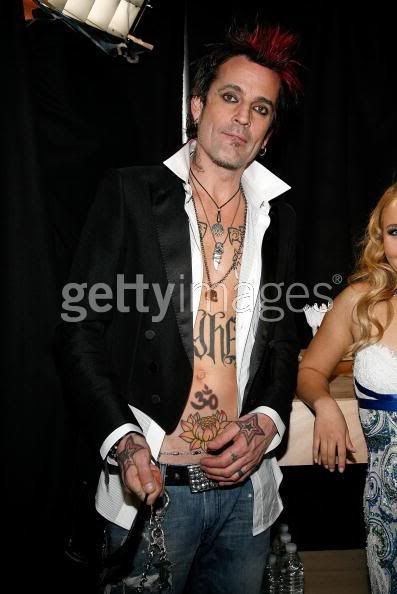 What the hell was Tommy Lee not wearing? Cover up, I've already seen your goodies.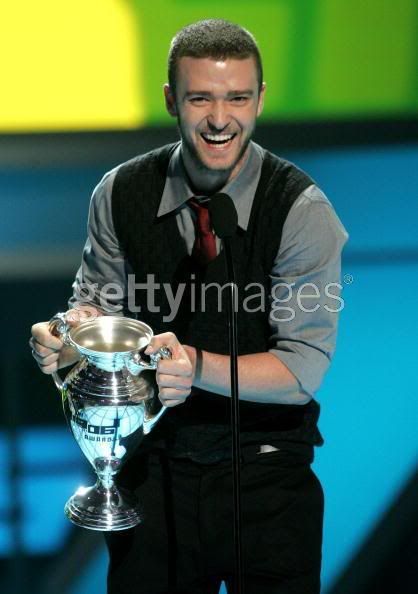 on my knees whole speech. His head maybe big, but hear the other one isn't.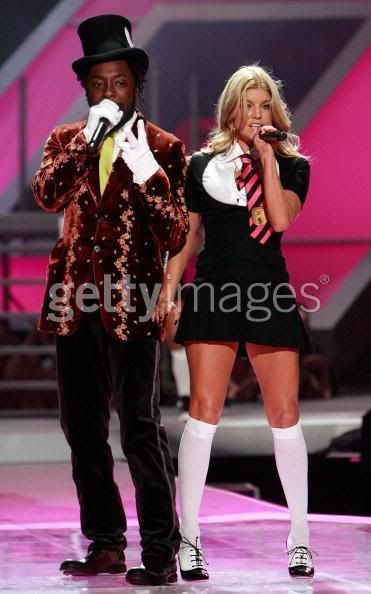 In another biter move, Fergie does the updated Britney. Does she have any original ideas? Good to know she found the goodness that is spray tan. Will.I.Am how much did you get for selling your soul?? Supasonic!!!!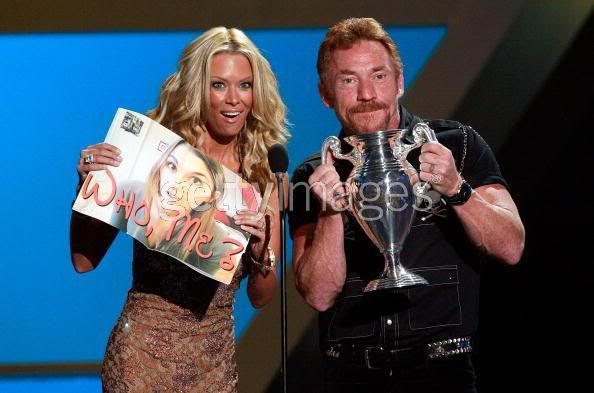 Jenna Jameson's lips are almost as big as mine. And mine are real g. d-it! who me? exactly, who the eff is lonelygirl15. someone fill a gay in. we don't like the vag. especially underage not cute vag.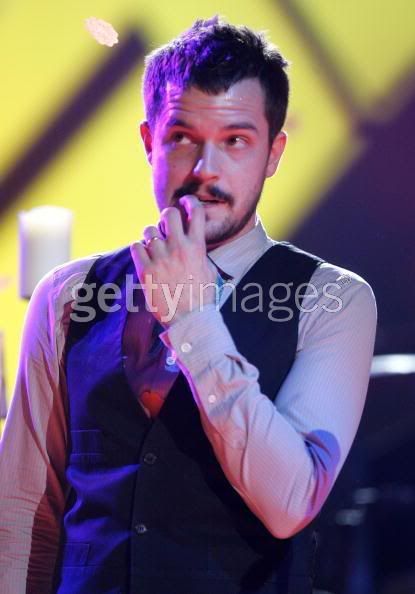 On my knees whole performance. He's totally repressed gay. let me jump on it...

Uh, I wanted to deflate my collagen after 55min…..the big in '06 awards totally ran into my qualuuudes + drinking time. Auf Wiedersehen