People is reporting that Eddie Murphy is now dating Tracey Edmonds (I didn't know who this was either...apparently she used to be married to Babyface) and NOT dating Mel B. aka Scary Spice (the real scary spice, not the other one), who he supposedly recently impregnated. Eddie is now denying that the baby is his, and demanding a DNA test.

Men leaving their impregnated girlfriends/wives is one of my favorite things! Way to stay classy, Eddie. You know this shit is gonna get UGLY. But, it's no wonder why Eddie is getting around these days...look at that picture!!! I know it's an old one, but damn, those satin sheets get me every time. Here are some more recent pictures of these fools. Stay tuned for developments on this one...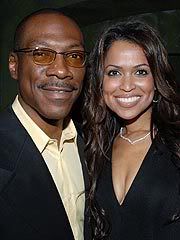 Eddie Murphy and Tracey Edmonds

VS.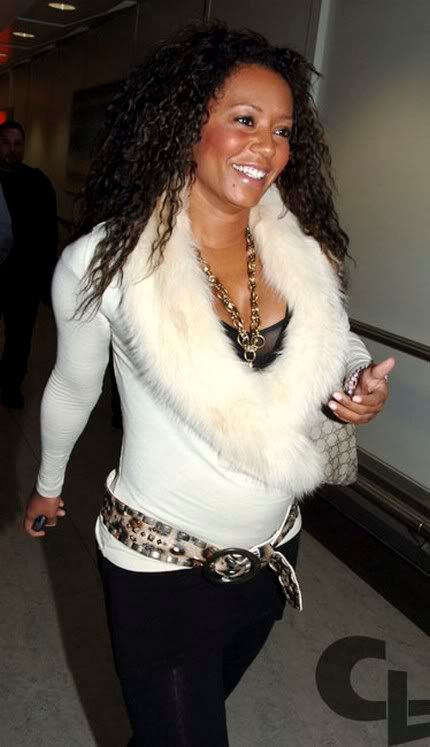 Mel B sporting what could possibly be the Eddie Jr. baby bump.