This is mos def the most bootleg awards out there along with the AMAs. There ain't even a stitch of suspense about who's gon' win. I mean seriously, if mary j blige was gonna win NINE awards, why don't you wait until the end to give them all to her. GD….and now for the 56min I did see…(I have add, and am out of adderall, so bare with me) I did last longer than the vh1 awards…..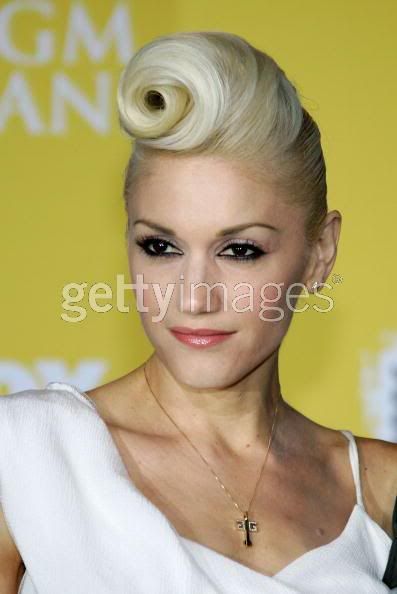 do not wear wigs, you real hair dies.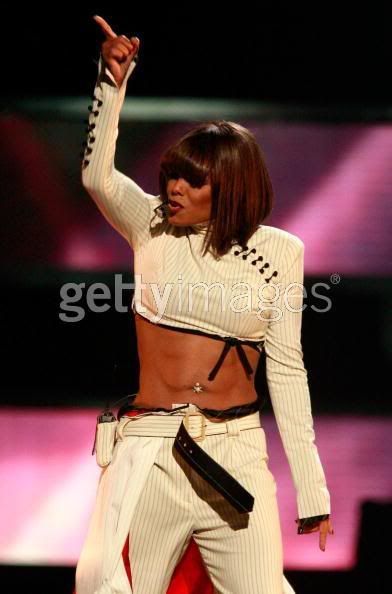 Janet opens the show borrowing Victoria Beckham's bob wig, Michael Jackson's iconic stances, and her old lipsynch and jive moves. I love you damita jo, but you always be doin the same thing. So excited is so not exciting, move to the next single already….(I suggest show me)



If Timabland was a tranny, he would not need this Canuck. Move over, Gwen Stefani wants her talk-singy-rap style back.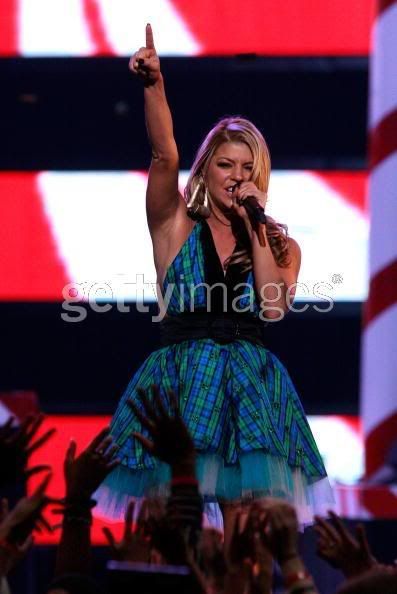 That goes for you too, Fergie. She was stiffer than I was when I went down on JT. Must have been all the dance battling she was doing for Brit Brit's B-day.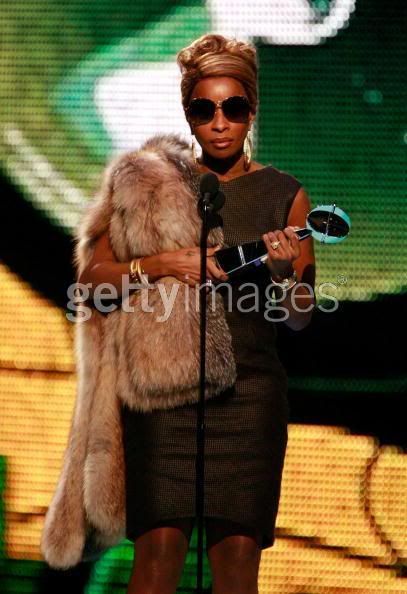 This Bitch will cut you. She won nine awards, and that pelt, was so alive. It fell off an ran away from her. Seriously, so many accolades for one hit single from The Breakthrough. Ya'll tell me another song other than be without you…that's right. Mmhhmm, don't get me stahted mary, ill take these earrings off and slick my hair back. I AIN'T SCURRED.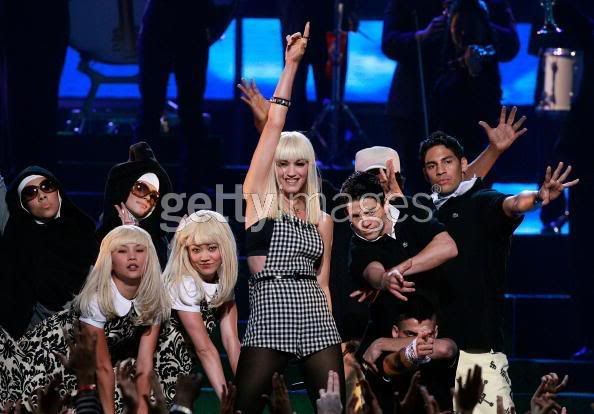 Honestly, Gwen, that effin jumper and weave needs to be gone. It aint cute, its bugly. And where did you find those Harajuku girls? My bff in Tokyo said harajuku Girls in japan are equivalent to trailer trash here in the states. Maybe when their visa's are up, you can replace them with Britney, Lindsey, Paris, and Nicole. FYI, The Sweet Escape is hot shit. Get it, NOW!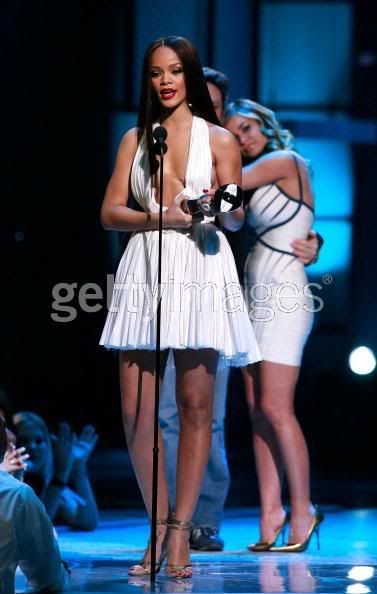 Rihanna that's like a sevenhead. Someone needs to reweave your hairline girl. You are totally a hairline murderererererer.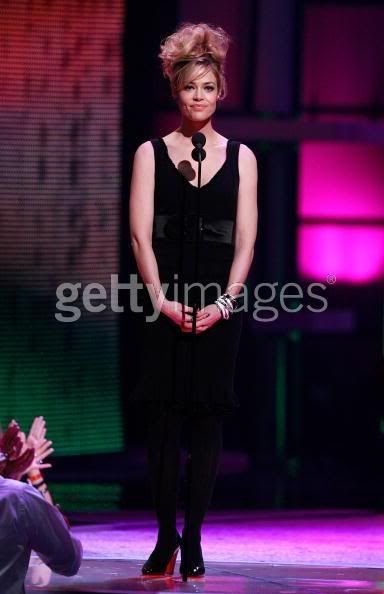 She's hiding a laptop in there ya'll!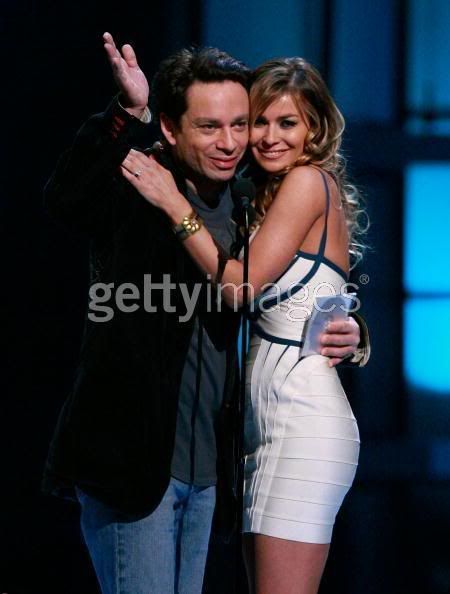 BONED after the show.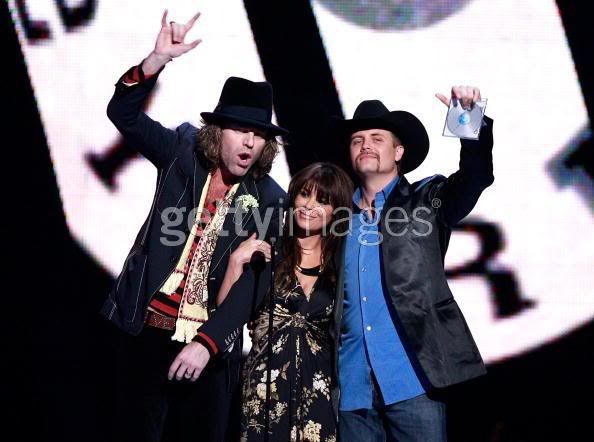 Wobbly-H'ed before the show.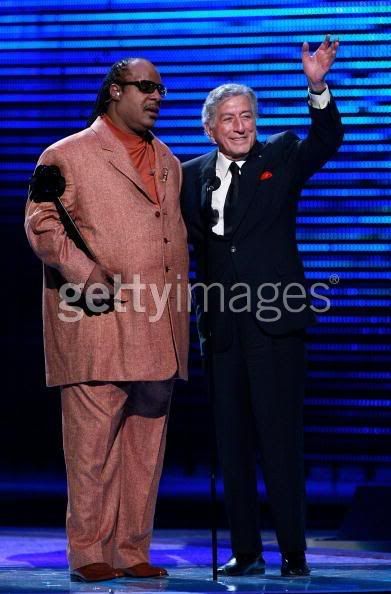 Stevie will bone any hole.

Girl #1 said only fags watch Heroes and she's right. I was watching that instead. You guys didn't miss much. And who really cares about who won. There were only like 5 "stars" there.